Position

QB

Größe

5-11

Gewicht

215

Team

Saisons

2017, 2018, 2019, 2020, 2021, 2022

Geburtstag

29.11.88

Alter

34
Karrierestart:
Wilson wurde an 12. Position in der 3ten Runde (75. Gesamtposition) im NFL Draft 2012 von den Seattle Seahawks ausgewählt.
Er war der erste Quarterback der unter Head Coach Pete Caroll und General Manager John Schneider gedraftet wurde und zudem der bisher höchste Quarterback-Pick des Teams aus Seattle.
Sportliche Erfolge:
Super Bowl Champion XLVIII (2013)
Pro Bowl MVP (2015)
3x Pro Bowl (2012, 2013, 2015)
2x NFC Champion (2013, 2014)
Pepsi NFL Rookie of the Year (2012)
NFL Offensive Rookie of the Month (Dezember 2012)
College:
Wisconsin
Spielertyp:
Russel Wilson gilt als Dual-Threat bzw. mobiler Quarterback und ist somit in der NFL nicht nur im Pass-Play sondern auch durch eigene Läufe gefürchtet.
NFL
| Saison | Mannschaft | Rating | Comp | Att | Att/G | Yds | Avg | Yds/G | TD | Int | Sack | G | GS |
| --- | --- | --- | --- | --- | --- | --- | --- | --- | --- | --- | --- | --- | --- |
| 2017 | SEA | 96.9 | 339 | 553 | 36.8 | 3983 | 7.4 | 271.3 | 34 | 11 | 0 | 16 | 16 |
| 2018 | SEA | 112.4 | 261 | 394 | 26.3 | 3150 | 8.0 | 210.0 | 32 | 5 | 0 | 15 | 15 |
| 2019 | SEA | 105.6 | 341 | 516 | 32.2 | 4110 | 7.7 | 246.4 | 31 | 5 | 0 | 16 | 16 |
| 2020 | SEA | 109.0 | 384 | 558 | 35.6 | 4212 | 8.0 | 283.5 | 40 | 13 | 0 | 16 | 16 |
| 2021 | SEA | 125.3 | 259 | 400 | 25.0 | 3113 | 9.6 | 239.0 | 25 | 6 | 0 | 14 | 14 |
| Gesamt | - | 103.1 | 1584 | 2421 | 155.9 | 18568 | 7.7 | 1250.2 | 162 | 40 | 0 | 77 | 77 |
Ergebnisse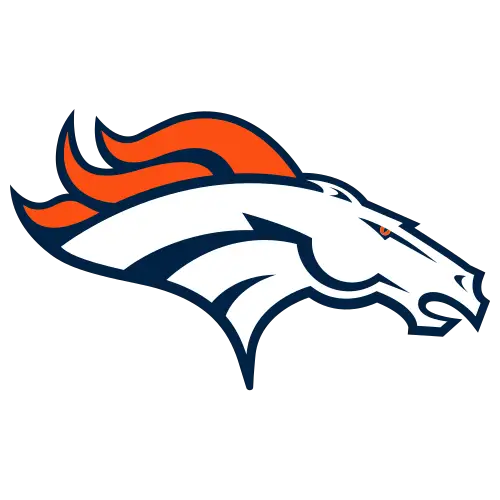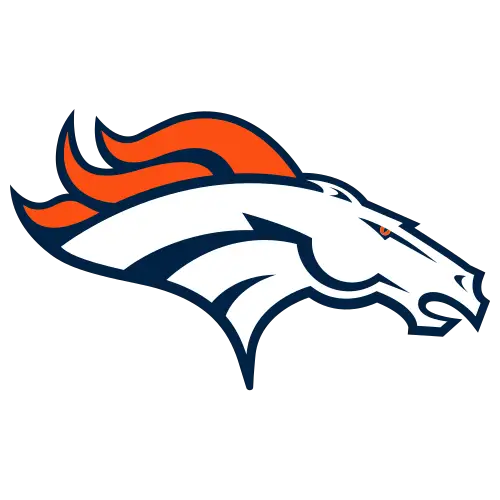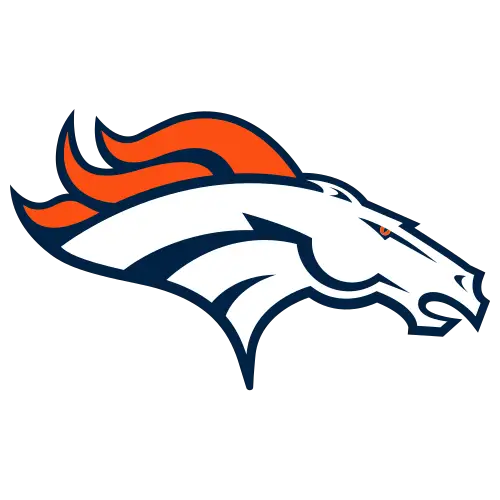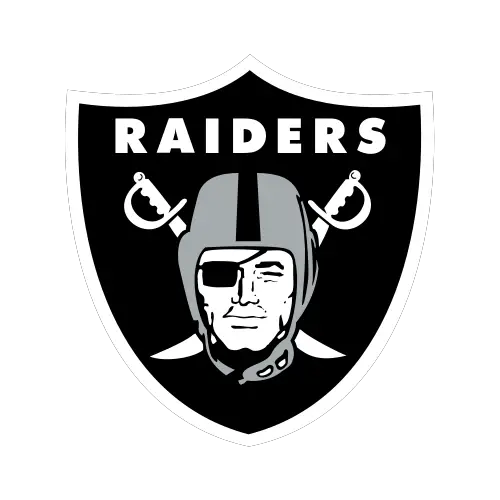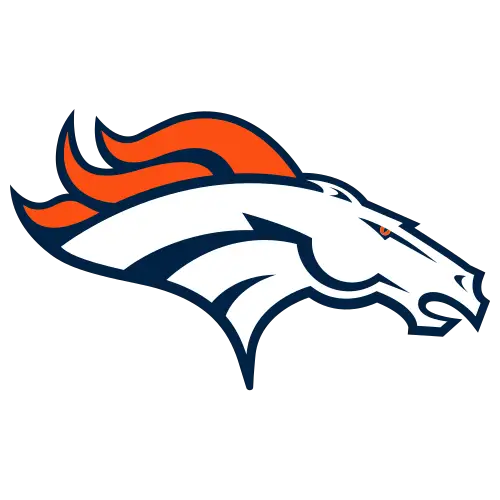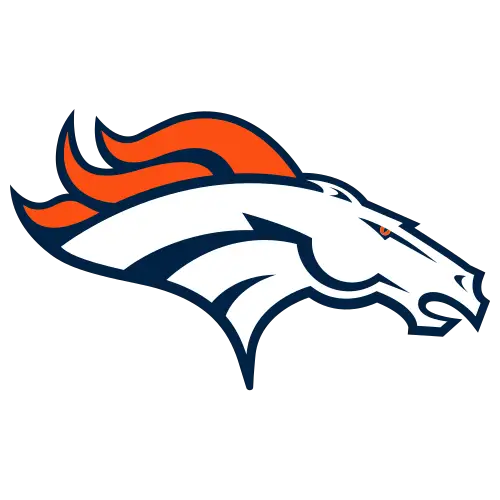 Übertragung:
DAZN, ProSieben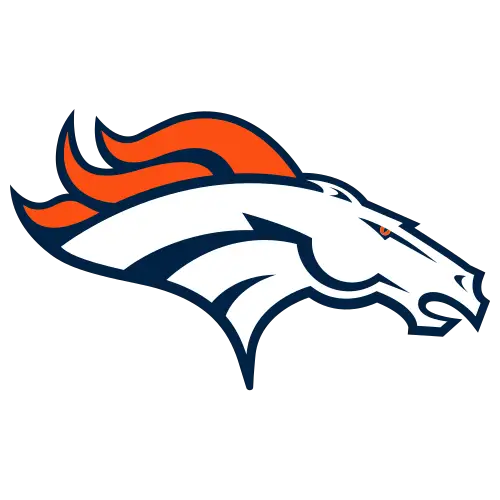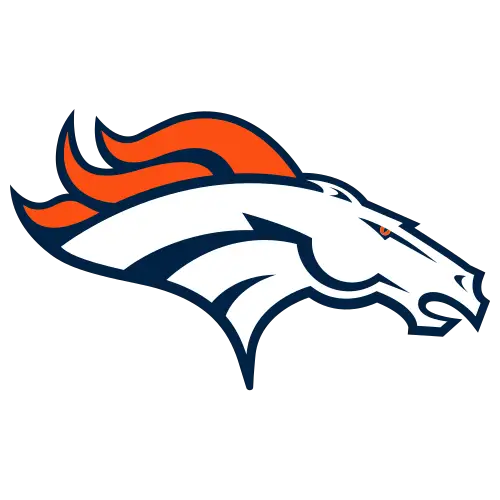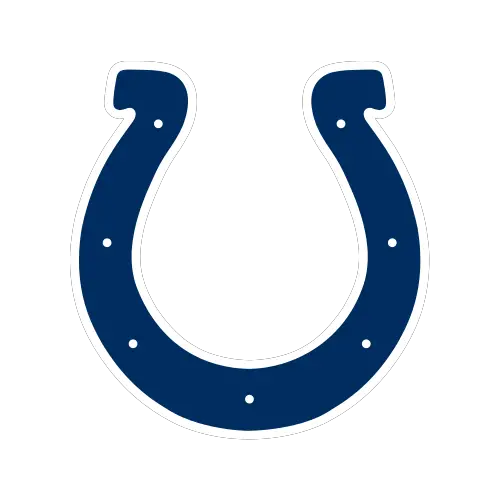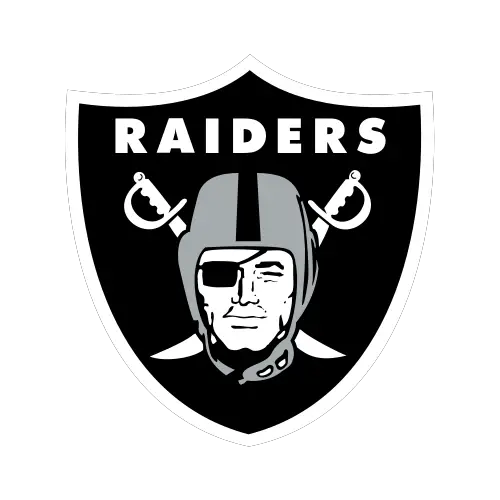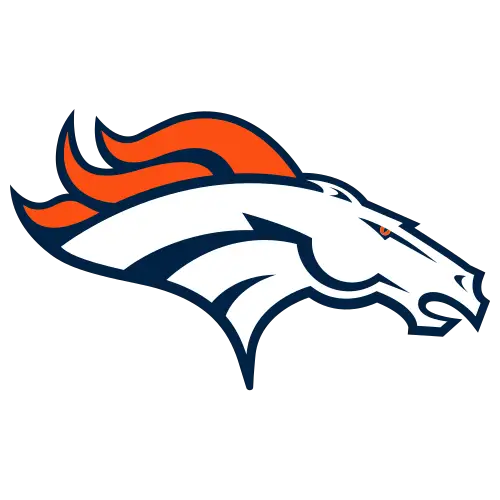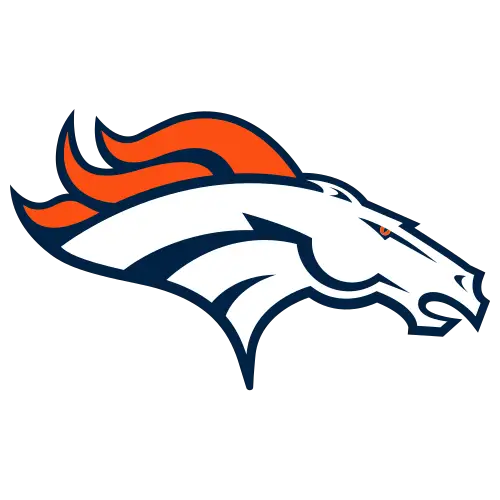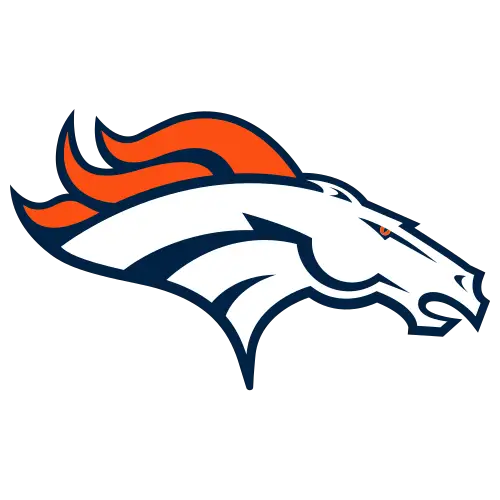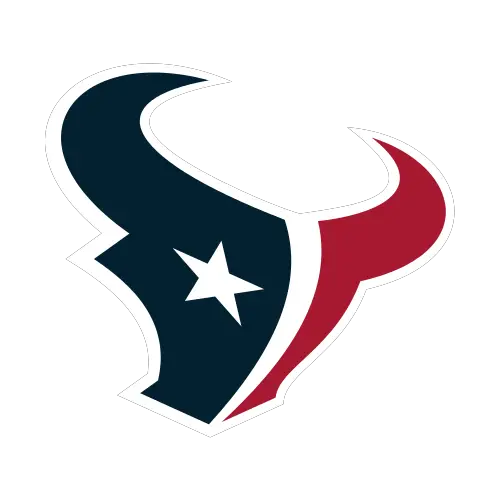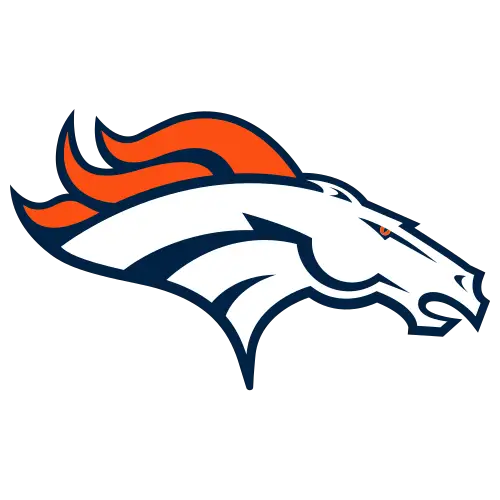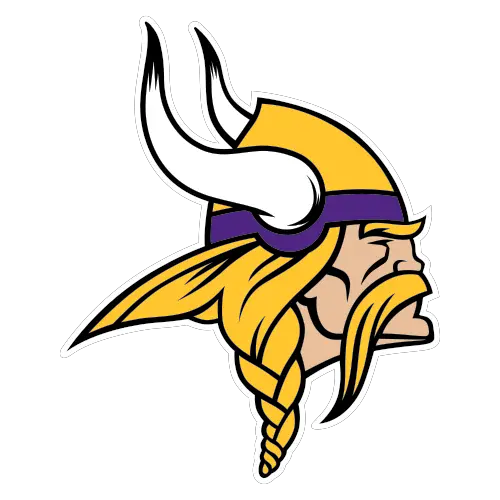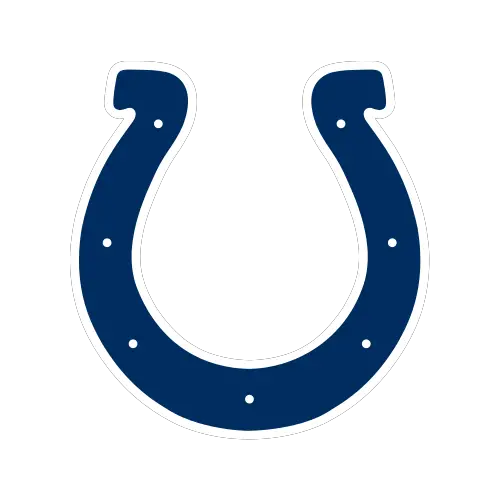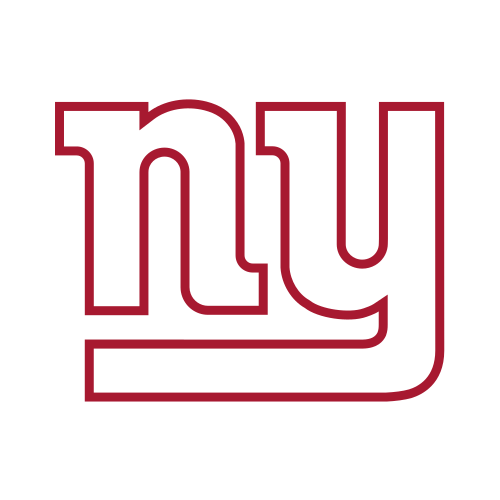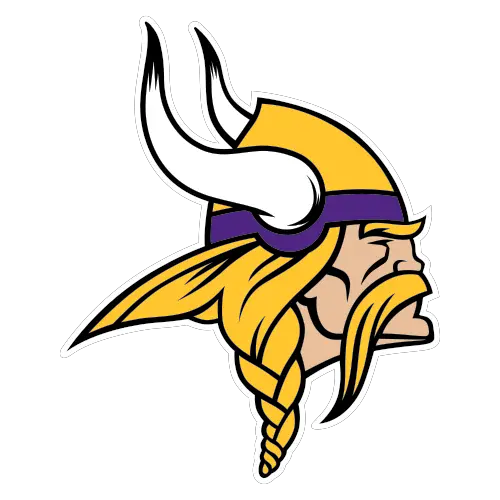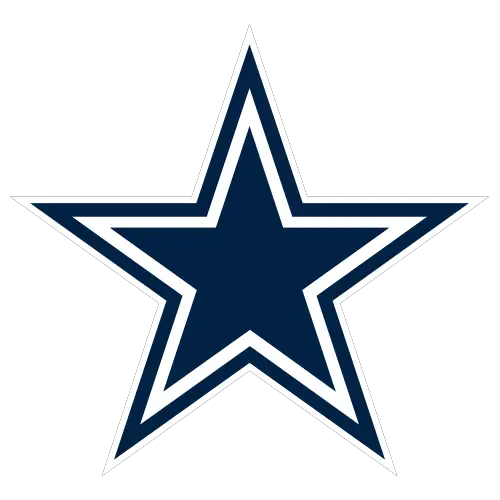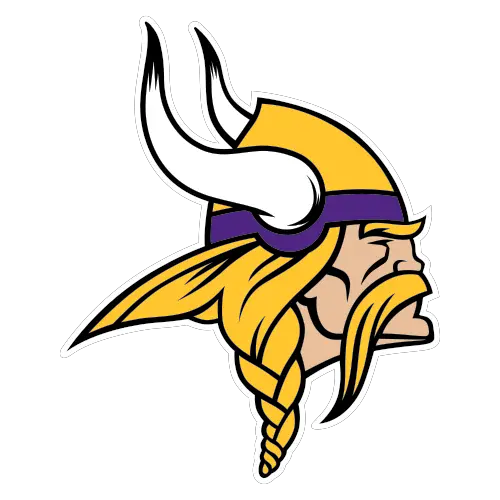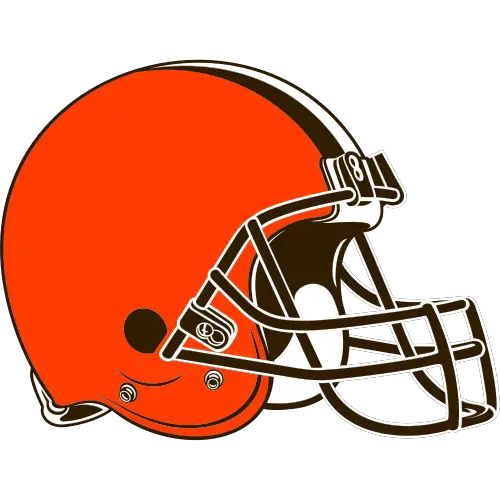 Übertragung:
ProSieben Maxx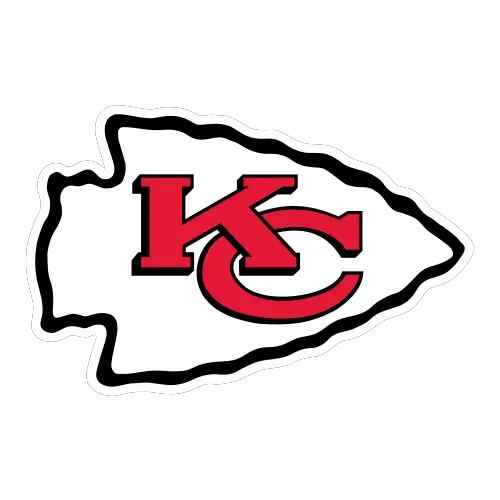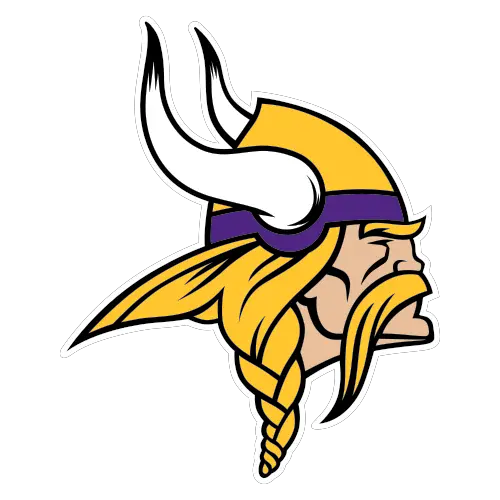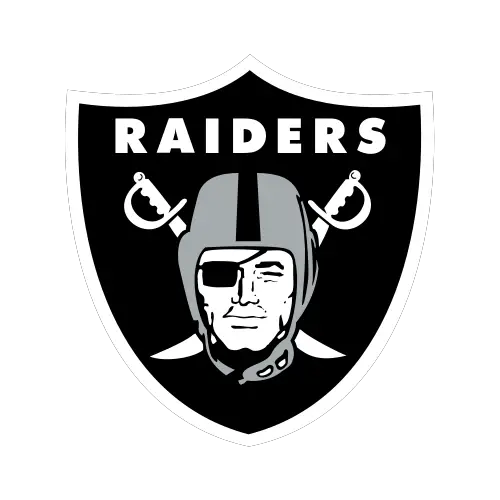 Übertragung:
ProSieben Maxx

Übertragung:
ProSieben Maxx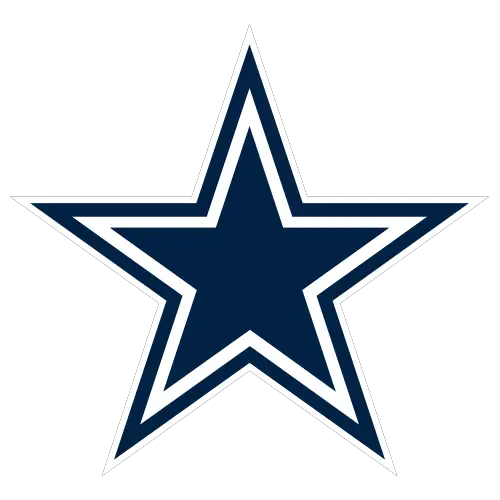 Übertragung:
ProSieben Maxx